New Jersey doctor dies of Covid on trip to India — After getting both Pfizer shots in USA…
---
(Article by Kane republished from
CitizenFreePress.com
)
A distinguished New Jersey doctor considered a "giant in the field of infectious diseases" has died of Covid, after getting the Pfizer vaccine. Dr. Rajendra Kapila was a professor at Rutgers New Jersey Medical School and was a founding member of the New Jersey Infectious Disease Society.
The 81 year-old died in India, nearly three weeks after testing positive for Covid, according to the Hindustan Times. Dr. Bina Kapila, said he went to India — where the pandemic is raging — to help care for his family and had planned for it to be a brief trip
https://twitter.com/WCM_ID/status/1389641016387555331
"For 50 years, Dr. Kapila served as a foundational pillar of New Jersey Medical School, the Martland Hospital and University Hospital where he provided care to tens of thousands of patients and trained numerous generations of medical students, residents and fellows," Rutgers said in a statement.
Rajendra Kapila's wife, Dr. Deepti Saxena-Kapila, told the Hindustan Times that he had received both Pfizer vaccine doses in the U.S. before heading to India.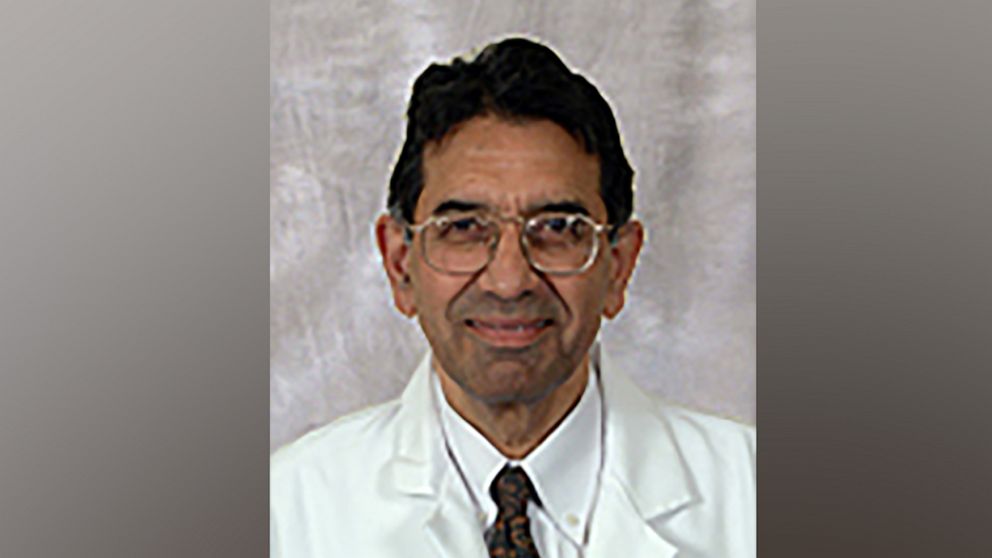 Read more at: CitizenFreePress.com
---
---