---
Michigan resident Gustavo Delfino witnessed irregularities during a 2004 election in his native 
Venezuela
 and later learned that the strange events involved 
Smartmatic
 computers. Seeing similar anomalies occurring with the U.S. election on Nov. 3, Delfino said he was alarmed that the pattern of so-called glitches and voting machines connected to the Internet mirrored what happened in his country nearly two decades ago.
(Article by Ella Kietlinska republished from TheEpochTimes.com)
A former professor at Universidad Central de Venezuela, an alumni of the University of Michigan, and a former editorial board member of the USENIX Journal of Election Technology and Systems (JETS), Delfino was involved in Venezuela's referendum in 2003-2004 to recall a vote on then-president Hugo Chavez, according to his declaration filed by lawyers representing William Bailey, a plaintiff in the election integrity court case in Michigan.
During the recent U.S. election, Delfino was alarmed "to learn that Smartmatic technology was being used and started seeing many parallels to what happened in Venezuela," the affidavit said.
Among the anomalies that caught Delfino's attention were that voting machines were connected to the Internet, "software glitches" resulting in switched votes, and voting software updates that occurred the night before the election. Delfino said that such practices are unacceptable because a new audit is required after any software update.
In Venezuela's 2004 referendum, Chavez was not recalled, according to the official results, despite the concerns of potential fraud voiced by the opposition, Delfino said.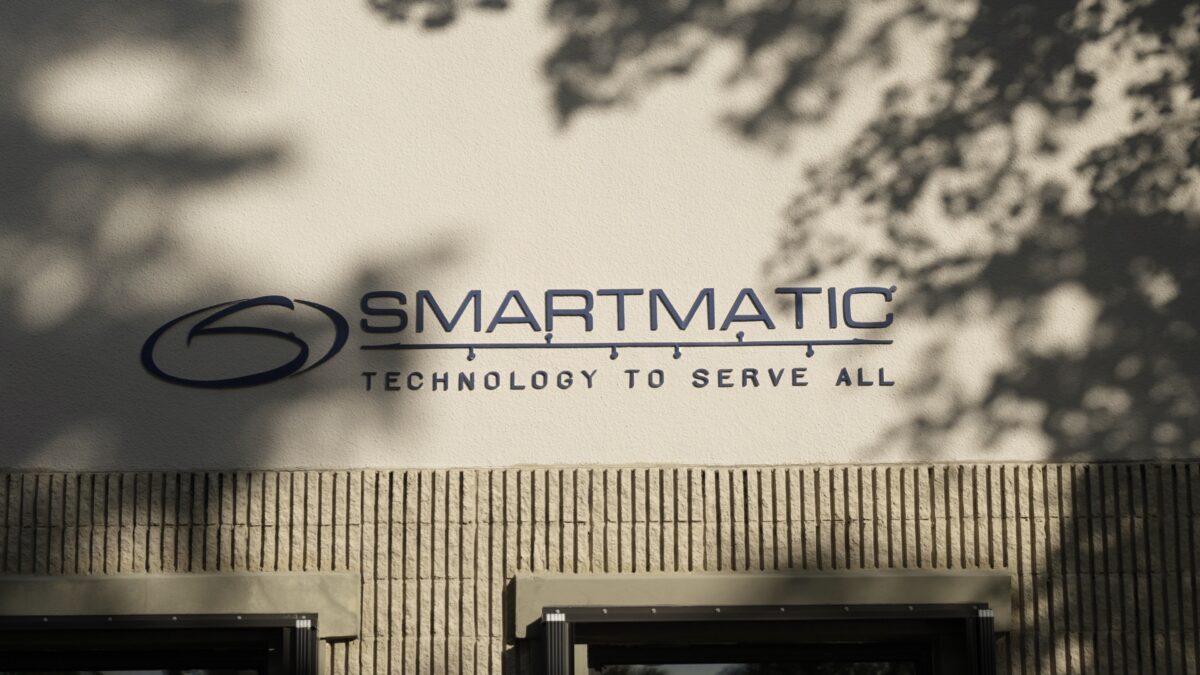 Delfino said that significant changes were applied to the Venezuelan voting system before the referendum. In 57 percent of the voting centers, the voting scanners were replaced with Smartmatic touchscreen computers while remaining voting centers were counting recall votes manually, he explained.
Another "more subtle" change took place that year when the electoral rolls grew by 15 percent but political parties were unable to verify the added voters because they were denied access to electors' home addresses—contrary to the election law at that time, Delfino said.
Since 2004, Smartmatic also introduced "a continuous satellite connection" in Venezuela's voting centers, Delfino explained. "This connection is supposed to be used only for laptops in the voting center entrance to verify the identity of the voters and prevent people from voting twice," but the network equipment was in close proximity to the voting machines and could potentially be used by a command center to illegally connect to the machines, he added.
Delfino and his cousin Guillermo Salas, a physicist currently living in Spain, analyzed the election data and ruled out many theories of fraud except one strange finding reported by the Carter Center, one of the referendum's observers.
In order to trigger the referendum in 2004, signatures were collected in November 2003 on a petition requesting the recall of the president and their total number exceeded the required threshold.
According to a Carter Center report (pdf), the correlation between the number of petition signers and the number of votes in favor of the recall was very high (0.988). Delfino said that the report used this fact to justify that the votes counted by the Smartmatic computers were correct.
It was clear to Delfino and Salas that this number was too high and suggested that the opposition votes had been forced to be proportional to the number of signatures, Delfino said.
He and Salas found, when comparing the pattern of the results between automated voting centers with manual voting centers, that a large number of distortions occurred only in the automated voting centers.
Delfino and Salas published their findings in a paper in Statistical Science in 2011. Before publishing, their paper had been evaluated by respected Venezuelan scientist Rodrigo Medina, who stated that "exit polls anomalies are only explainable if the results were manipulated in some way related to the signatures," Delfino said.
"Medina's paper is a hard mathematical proof of our hypothesis and is considered an 'impressive verification' by the editor of one of the most prestigious statistical journals in the world. This gives me total confidence to assert that the worst-case scenario for electronic voting machines has happened while using Smartmatic technology," Delfino said.
On Dec. 4, Smartmatic responded to a request for comment from The Epoch Times, stating that they had sold election technology and services in Venezuela from 2004 until 2017.
Smartmatic also said in a statement, "We did election projects in Venezuela from 2004 to 2017, and Smartmatic's equipment, software, and people all performed successfully every time. In 2017, our technology helped prove that the government was reporting false turnout numbers – so we blew the whistle on them – and stopped doing business there."
"Smartmatic's technology was never compromised and its results were accurate," Smartmatic Integrated Communications Director Samira Saba wrote in the email. "Over the last two decades, we have registered and counted nearly 5 billion auditable votes without a single spoiled vote or security breach."
Smartmatic said in a statement that their technology was used only in Los Angeles County, California, in the 2020 election stating that "The system we provided to LA County does not count, tabulate or store votes."
Article revised on Dec. 15 to include a response from Smartmatic.
Read more at: TheEpochTimes.com